Associazione guide e accompagnatori turistici di Como e provincia
ASSOCIATION OF GUIDES AND TOUR MANAGERS OF COMO AND PROVINCE
ASSOCIAZIONE GUIDE E ACCOMPAGNATORI TURISTICI DI COMO E PROVINCIA
The Association was founded in 1983 and it gathers professional guides and tour managers.
They are not only professionals, but also very fond of Lake Como history and tradition and their enthusiasm leads them to show to the visitors the beauty and the charm of the region.
They can organize guided tours for individuals, groups, and school classes. They also provide very accurate staff for meetings and incentives.
In order to guarantee the best customer's satisfaction, they are very careful in providing the most suitable guide according to the specific skills and experience.

Contact person
Roberta CAPRANI
Phone/Fax +39 031 817096
Mobile +39 335 6759319
info@guidecomo.it
The Association website in English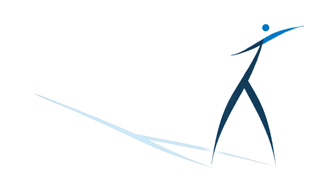 indietro